"In the Grey Zone" is finished and film festival submission begins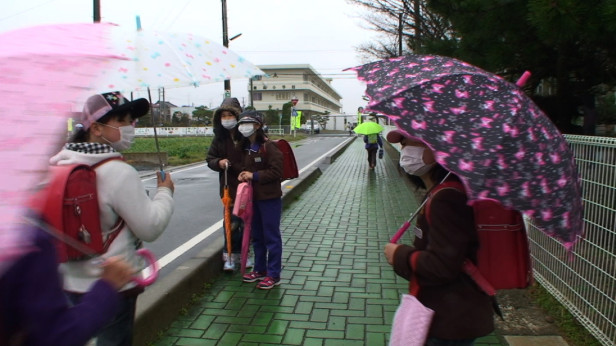 Post-production for Ian Thomas Ash's latest documentary, "In the Grey Zone", is completed and the first batch of DVD screeners have been sent off to film festivals.
The film documents the confusion and conflict surrounding the safety of the children who remain living in the 30km radiation zone around the Fukushima Daiichi Nuclear Plant as they head back to school one month after the nuclear meltdown on March 11, 2011.
The 89 minute documentary is Ian's first feature-length documentary filmed entirely in Japanese and sees him working again with his filming partner, Colin O'Neill (camera/ producer).
For more information, please visit the film's website at www.inthegreyzone.com